As an Neoprene products provider, Blue Fox specialized in this field for more than 20 years. Equipped with modern machines and skilled workers, which guaranteed the quality of our products.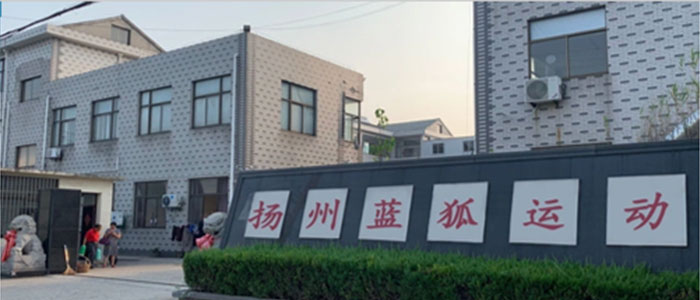 Located in Yangzhou, China, where was the main industrial zone of neoprene manufacturing in domestic, we believe that the mature supporting supply chain can quickly respond to your needs, also our customers can get suitable products with sincerest price to start their project as quick as possible.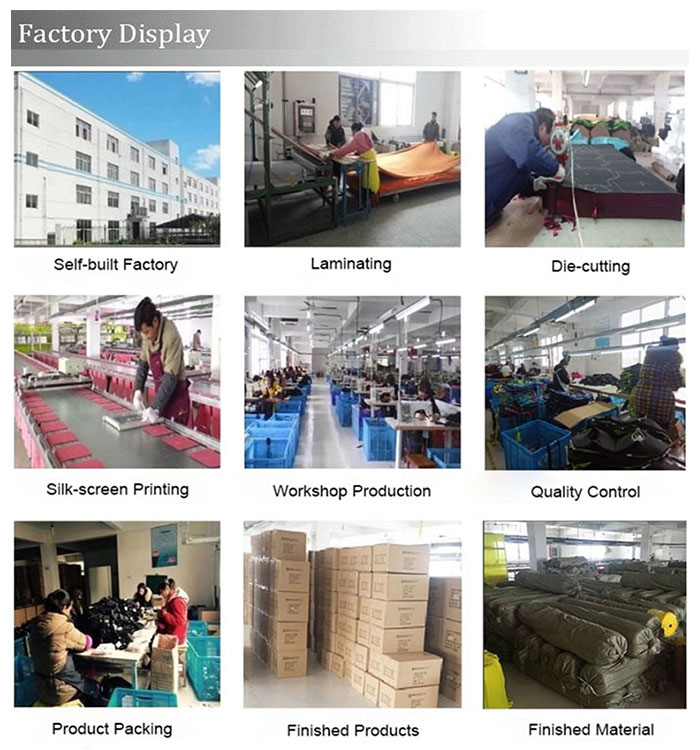 Blue Fox has been focusing on serving both medium and group partners as well as the start-ups, who much need reliable service (guaranteed quality, flexible quantity, modest price, stable lead time etc.) at the early stage to test the target market.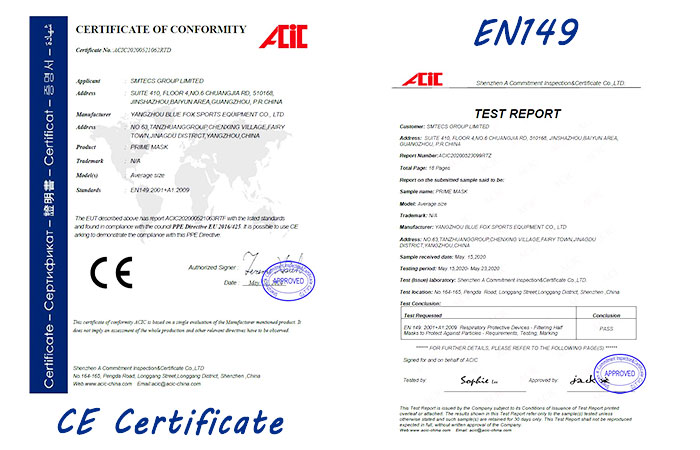 We're also glad to help make your ideas come true or purchase other goods in your need, including but not limited to neoprene products. If interested, please kindly let us know.